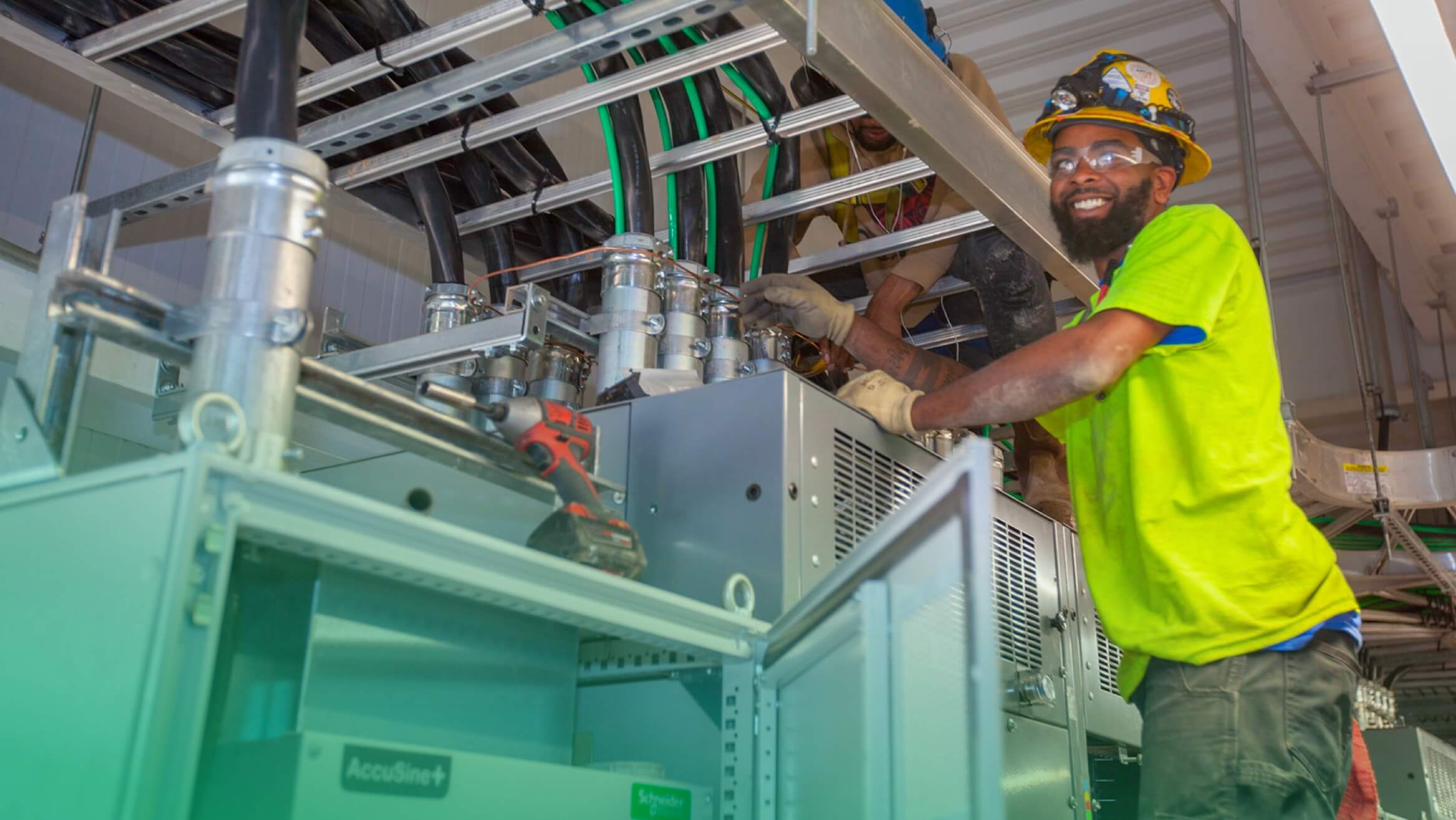 We are electrical specialists.
Kansas Electric has the industrial and commercial experience and expertise to get your facility off the ground and into operation. We are electrical specialists, known for our ability to complete complex and demanding projects with skill, quality, and the best service in the industry.
Be assured that we are ready to provide you with the experienced professionals required to meet your needs with safety and cost-efficiency always top of mind.
Request a bid
Our electrical construction services:
Design & Build

Our design/build team models our core value of "discovery." We continually seek new solutions and stay on top of the ever-evolving trends in both construction and engineering. We bring our expertise to bear on the particular problems you need to solve and help you find a way forward.

Project Management

Kansas Electric project managers are there for you during the entire length of the project. With over 60 years of experience, Kansas Electric can handle projects of any size.

Safety

We have a responsibility to contribute to the overall safety of every project. We help keep your team members safe too, with improved safety features in our designs and industry best practices in our installations. The only acceptable number of incidents is zero - and we work continuously toward that goal.
24 Hour Service
Our service department is ready 24 / 7 / 365.
You can rest easy knowing that our reliable team is poised and ready to tackle any pressing need. We also provide routine maintenance so the vital systems your business relies on don't let you down.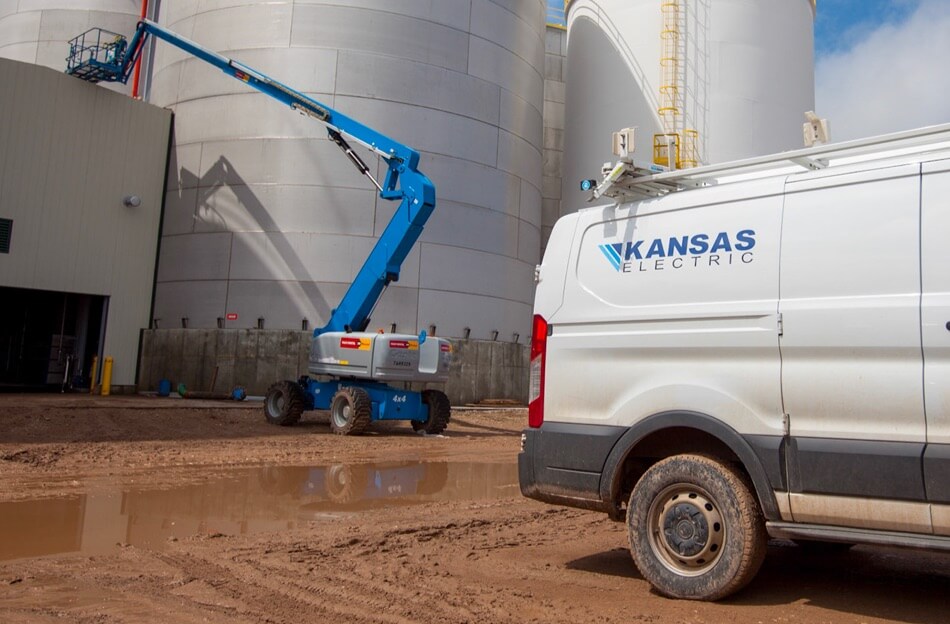 Our work:
Case New Holland

Wichita, Kansas

Western Industries

Wichita, Kansas

Excel Industries

Hesston, Kansas