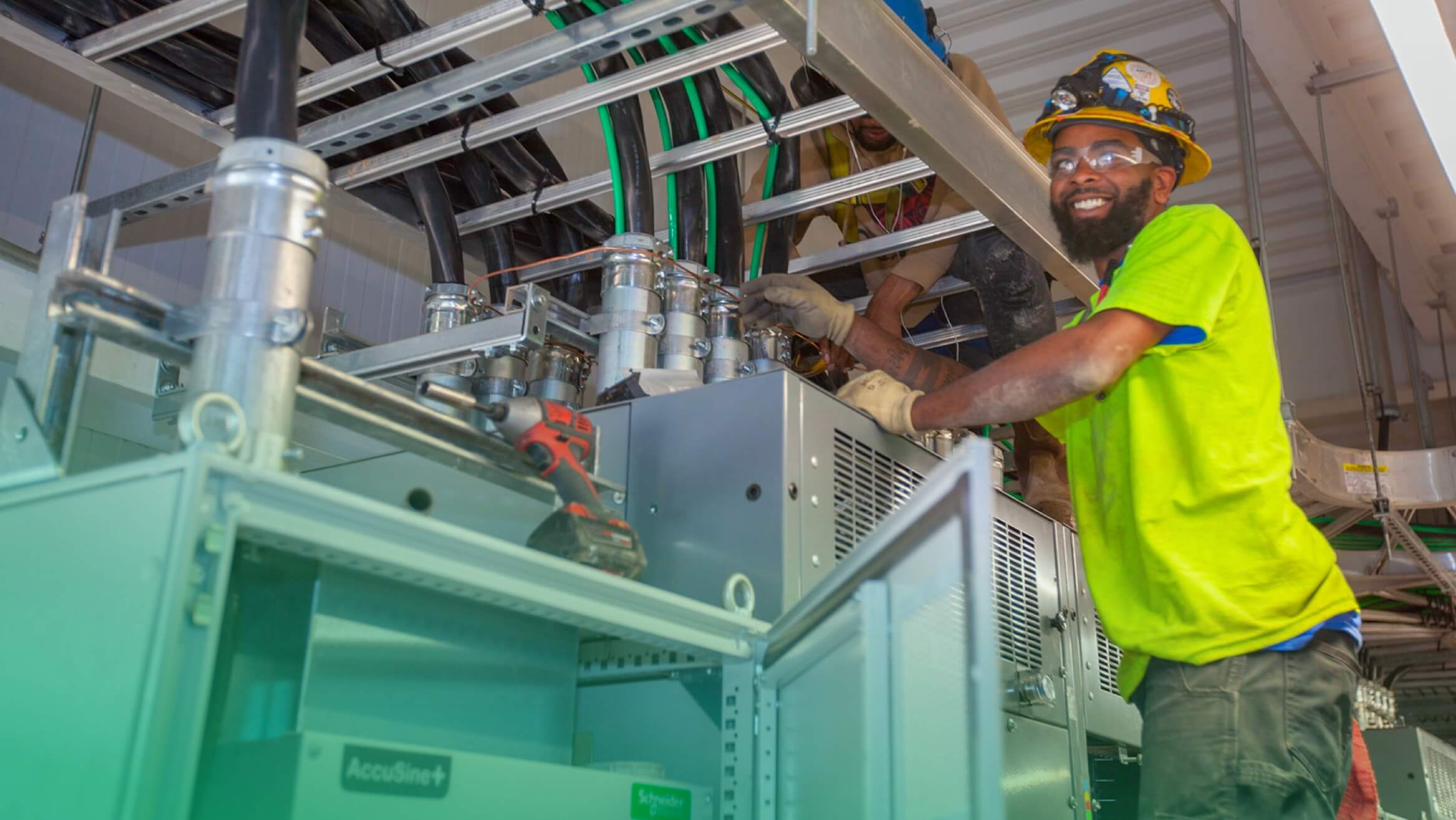 Industrial

& Commercial

Electrical Services
Electrical experts
since 1948
You need an experienced industrial electrician who understands your needs and can offer solutions to help you accomplish your goals. Whether you're automating a new production line, updating an aging facility, or building a new project from the ground up, Kansas Electric is the team member you need.
What we do

Our job is to keep your lights on and production moving forward.

We work closely with our clients to test existing systems, and implement cutting-edge technology to keep your facility running smoothly.
Electrical Construction

Our electricians are ready to meet your industrial and commercial electrical needs. No matter what stage of project planning you're in, we're here to provide the resources you require.

Electrical Construction

Electrical Services & Maintenance

No project is too large or too small for us. We offer a variety of electrical services to serve your needs.

Electrical Services & Maintenance
Automation Controls & Robotics

Contemporary control systems open up a whole world of possibilities for cost reduction, safety and overall process improvement. We design, install, and service automation systems (PLCs, HMIs, and SCADAs), control instrumentation, and custom fabricate UL certified control panels.

Automation Controls & Robotics

Low Voltage & Communications

We install and service everything from security systems, network communications, fiber optic infrastructures, and fire alarms

Low Voltage & Communications