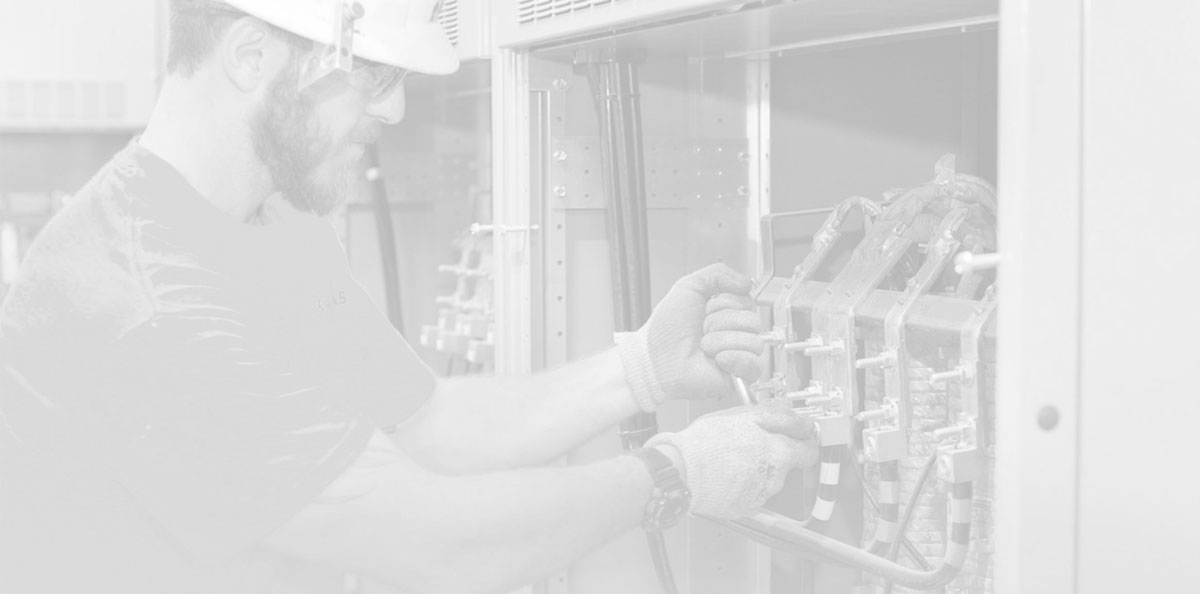 Kansas Electric is seeking motivated Electricians to join our team.
If you are considering a career as an electrician, we have created a unique apprenticeship program where you can get paid while you complete the program. Fill out our online application or email resumes to [email protected].
---
Kansas Electric, LLC is an equal opportunity employer and will not discriminate against any applicant on the basis of any characteristic that is protected by state or federal law. THE COMPANY IS AN AT-WILL EMPLOYER, MEANING THAT EITHER THE EMPLOYER OR EMPLOYEE CAN END THE EMPLOYMENT RELATIONSHIP AT ANY TIME AND FOR ANY OR NO REASON.
Kansas Electric

Employment Benefits
401(k) with employer match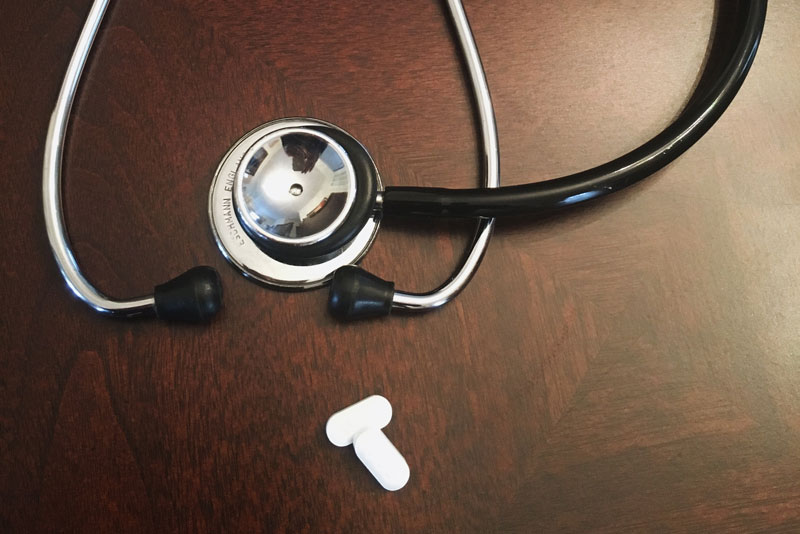 Health, Dental & Vision Insurance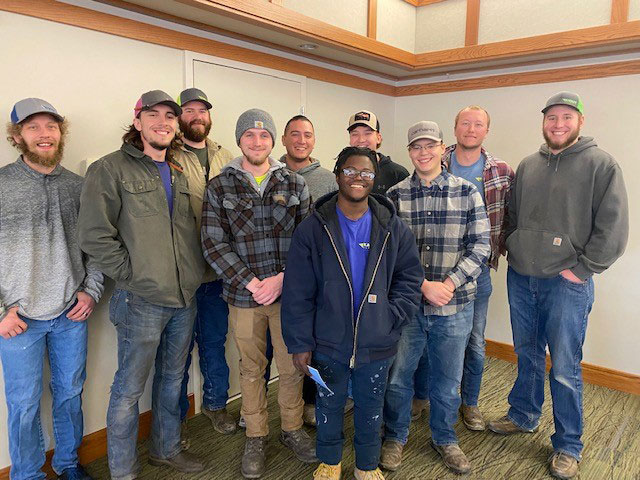 Apprenticeship Program
Kansas Electric's Apprenticeship Program is a three year hands-on training program. Jump start your career through apprenticeship.
Aprenticeship Program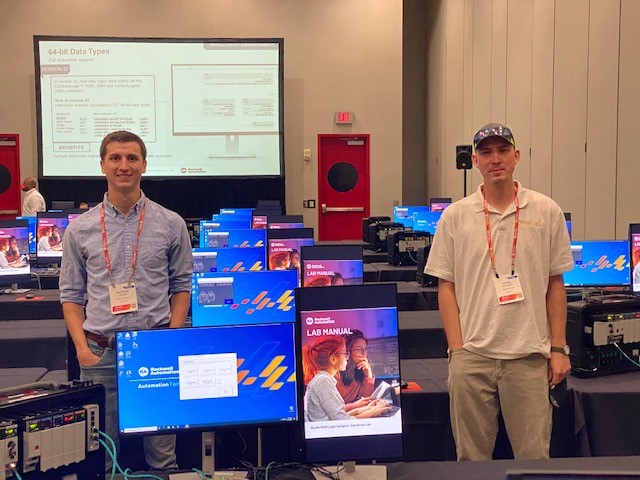 Training Courses
We love to share knowledge because we believe the more we all know, the better we become. Our purpose for offering these trainings is to keep our workforce safe and to better equip them to operate and maintain your system.
Training Courses