Kansas Electric

Apprenticeship Program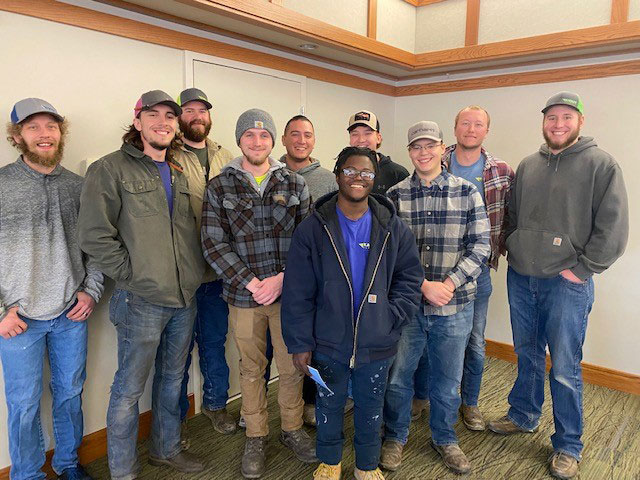 Program details
The program includes, 144 hours of class time and 2000 hours of on-the-job training (OJT) over the course of each year. See the course requirements.
During the first year, you will attend Hutchinson Community College for one evening class a week, as well as, GAP classes, and online safety training throughout the school year.
During the second and third years, you will have two evening classes either in-person or online plus GAP classes, and online safety training. This will constitute your 144 classroom hours.
*To apply for the program, you must work for Kansas Electric for a minimum of 90 days. If you are interested in joining our team, please complete the application below.
Online Program Application