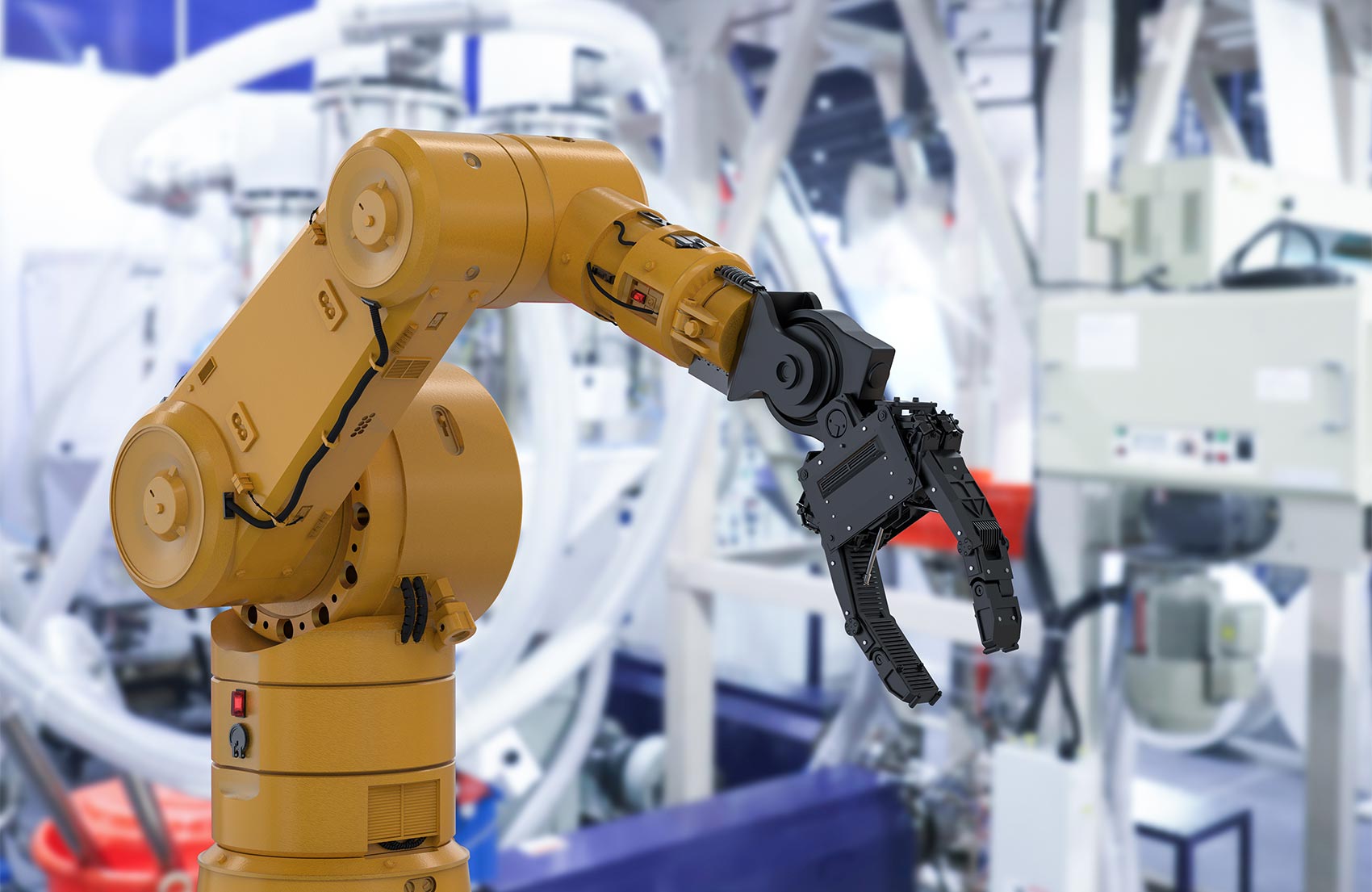 Industrial robotic automation from start to finish.
Investment in robotics can be the most profitable investment in automation. Kansas Electric is your go-to FANUC robotics integrator. With FANUC'S 250+ robot choices, the possibilities to automate your operations are endless. We take our customers from a rough concept to a working robotic cell.
Kansas Electric is a FANUC authorized systems integrator. We offer FANUC robotics service for your current fleet and integration of new robots.
Request a bid
Robotics

From the initial idea, we create a proof of concept, ROI calculation, and test cycle times using ROBOGUIDE™. After a project is conceived, we partner with a variety of end-of-arm tooling companies to deliver elegant tooling solutions. Once engineering is complete, we will perform the onsite installation and commissioning.

Learn about the new FANUC CRX cobot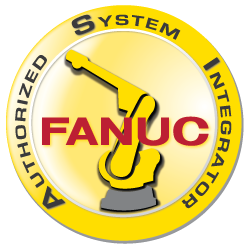 Why a
Cobot

?

Kansas electric specializes in the FANUC CRX series of cobots. The CRX cobots are hand-built in Japan and designed from the ground up with human collaboration in mind. Move product at 2000mm per second with no safety fencing required.

Kansas Electric owns a fully equipped CRX-10ia/L that can be used for onsite demonstrations and physical proof of concepts. We don't have to tell you what we can do, we will show you!

Request a demonstration
24 Hour Service
Our service department is ready 24 / 7 / 365.
You can rest easy knowing that our reliable team is poised and ready to tackle any pressing need. We also provide routine maintenance so the vital systems your business relies on don't let you down.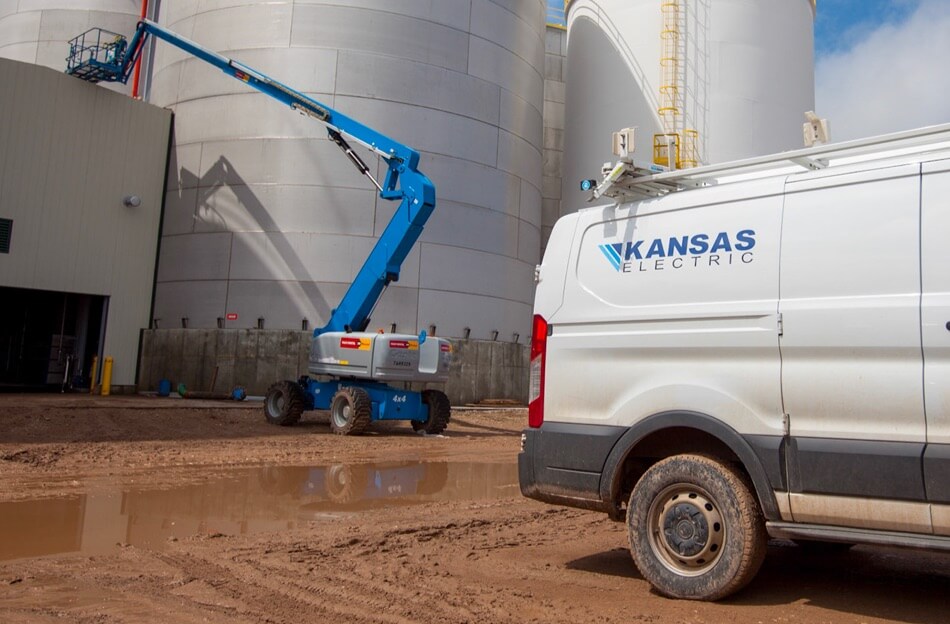 Our work:
Case New Holland

Wichita, Kansas

Western Industries

Wichita, Kansas

Excel Industries

Hesston, Kansas